ENERGY BIO
Managment/control energy production

In recent years it became very necessary, because of climate change, to preserve the health of our planet. This has led to rediscover and reassess, thanks to new technologies, which have long been invented, and crystallized neglected during the years of easy oil: the "renewable energies".


UTILITY

For this reason we developed RS Energy BIOsoftware that allows you to configure and monitor the plants that produce energy from these renewable sources.
The software incorporates advanced features such as data logging and trend detection, processing according to instructions and batch programming and events. It also supports monitoring alarms with the possibility to continue and ignore the alarms.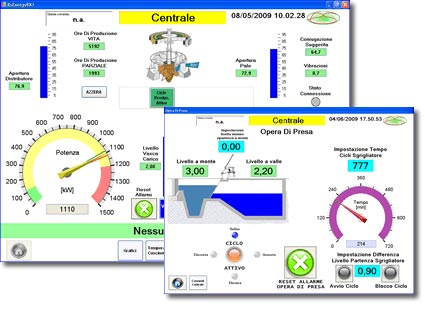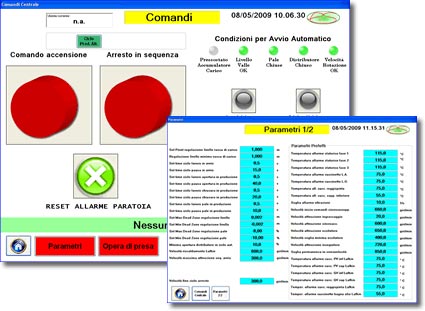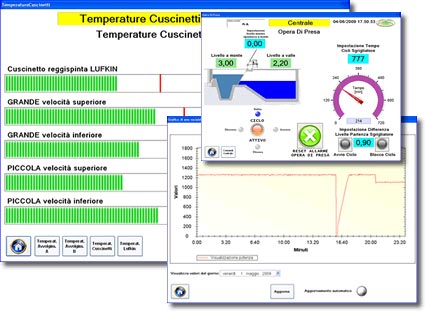 RENEWABLE ENERGIES

We can define all the renewable energies that are derived from sources which can be considered inexhaustible. Their use does not reduce the amount thereof as are renewed continuously. It is usual to divide into renewable energies: solar, wind, hydroelectric, geothermal, biomass, marine energy... although come to think of it is the first, just from the Sun, which derive all the others.

An important characteristic of renewables sources is that they have negligible impact on the environment, as regards the release of pollutants in air and water; also the commitment of land, even though vast, is temporary and does not cause either irreversible effects, or require expensive recovery.


---




SOFTWARE FEATURES



PRODUCTION CONTROL
Thanks to the essential and intuitive graphics RS Energy BIO is always possible to control the efficiency, productivity, alarms of central management and more.

USER MANAGEMENT


It's possible to control software access, including users with password of many levels to give the possibility to make certain changes to recipes or not.



CHARTS AND LAYOUT
With RS Energy BIO can be checked at any time the evolution of energy production, variations in temperature of the various devices inside the power station and other sizes present with graphics that show the progress daily.

CENTRAL MANAGEMENT
With RS Energy BIO is possible to control and manage the entire Central and even perform manual handling operations, depending on which of the plant is operating.
You can also set and change parameters to make the most of perfomante Central.

DIAGNOSTIC AND HISTORIACAL ALARMS
During the energy production of the plant is useful to have a track of everything that happens with RS Energy BIO all this is possible. You can then test and reset (when possible) the alarms occurred.

REMOTE SUPPORTS AND DATA MANAGEMENT


Devices for power management do not communicate more through cables connected in series, but can use the existing networks, including LAN (Local Area Network) Ethernet and WAN (Wide Area Network) based on the Internet.